Dream/Design:
We will guide you through the entire process, along with our experienced design team. We can also work with your chosen architect or designer to ensure the process runs smoothly. We want to have a clear understanding of your desires, lifestyle and what is essential to you. We can provide 3-D images to demonstrate a clearer picture of what the result will be. We work in conjunction with an energy advisor to optimize the energy efficiency of your home through design elements.
Pricing and Scheduling:
We will provide you with a preliminary cost based on the plans that have been designed at which point a deposit will be paid to hold a spot in the schedule.
Budget and Contract:
We will work with you to develop a detailed budget. Following this, we will request quotes from our sub trades to confirm the budget or add further detail. The budget will be broken into the 4 common construction stages that most banks use for construction draws.
Building:
We will begin construction within the timeline agreed upon or sooner. The building process moves rapidly. We will have weekly meetings to discuss the projects progress and to discuss decisions that will need to be made well in advance. We believe frequent clear communication is key to a rewarding custom home experience.
We conduct walk throughs at all steps to ensure everything is built to your expectation. You will be working with our colour consultant and designer to assist you with making important decisions so you can move forward in confidence. Our team of experienced carpenters and specialty trades ensure we are achieving the durability, design, technological performance and comfort that you expect.
With an open book policy from start to finish and with monthly budget updates makes certain there are few financial surprises. We are committed to keeping your project rolling with out delay through careful thought, organized scheduling and utmost efficiency.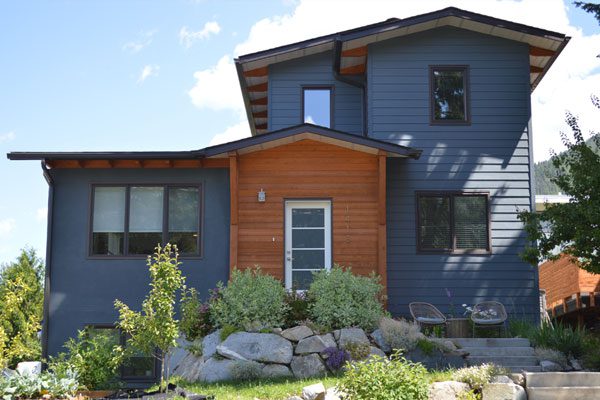 Possession:
We will do a pre-possession walkthrough 1-2 weeks before completion. This allows time to be sure everything is completed to your expectations on the possession date. We will provide an orientation of the components in your home during the final walkthrough, so you are knowledgeable and comfortable in your new home.
After sales service and care:
We provide a 2-5-10 year warranty on all our new homes that meets or exceeds the requirements under the BC Homeowners Protection Act. We stand behind our quality homes and will follow up and address any concerns you might have.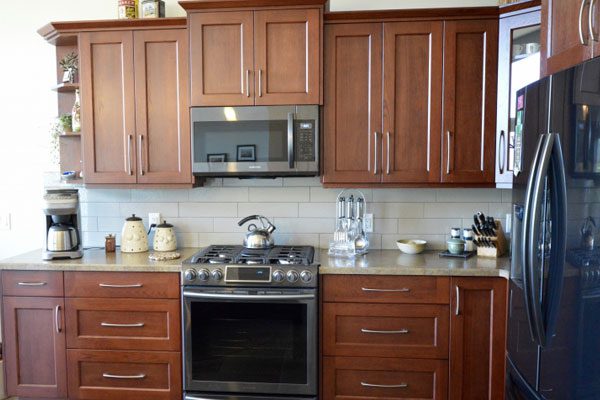 What is covered:
For more information and details as to what is covered download the Residential Construction Performance Guide from BC housing