Andrew Murray: Owner/President/Project manager
At a young age Andrew was drawn to the arts, design and construction. After years of running wilderness river trips, ski patrolling, instructing rock climbing and working for various renovation and landscaping companies Andrew learned and observed the effectiveness of streamlined logistics and the importance of detail. Being led by his artistic youth he pursued finish carpentry for several years before moving into custom home building.
Andrew brings a complete skillset for running efficient projects with attention to detail and forethought to the result. Andrew's decades-long interest and research in advance building techniques and building green homes has helped streamline the process by focusing on a homes area of weakness by using the most cost-effective means. Andrew leaves no detail unattended.
Cameron Johnston: Site superintendent/Lead Carpenter
Originally a Red Seal millwright, Cam shifted his career to pursue his love of carpentry. You can always count on his work being top notch. His attention to detail and quality craftsmanship are evident in all his work. His diverse skill set enables him to troubleshoot even the most technical challenges.
Roger Hassol: Lead Carpenter, Custom Woodwork and Finishing
After taking 15 years off to be a dad from a full-time carpentry and construction management career that spanned almost 25 years.
Roger brings confidence and broad experience to our team. He has a passion for fine woodworking and building top quality homes. When he's not working he is either sailing long distances in Alaska, skiing, fishing or paddling with his family.
Micheal MacMillan: Carpenter
Mike is a keen learner and always up for new challenges. He is a passionate worker who always seeks to further develop his carpenter's eye for detail. Mike's former work as an expedition guide has helped him form a strong and steady work ethic.
Mike sees great value in building quality homes with exceptional materials, designed specifically for the needs of each customer. When Mike is not working he spends his time outdoors; paddling rivers and exploring the mountains.
Geoffery Pike : Carpenter
Geoffrey is a sincere, driven, and hard-working carpenter. He brings an array of skills to the team. Geofffrey started out framing homes then worked on metro bridges for a year and a half. He joined the team in the spring of 2021 after moving to Nelson.
As a young adult with a vision to move back to BC, Geoffrey is living his dream here in the Kootenays skiing in the winter and hiking and exploring the wild in the summer. You can find him whipping up delicious meals, gaming or working out whenever he's not asleep or working.
Leigh Mayoh: House designer
Leigh Mayoh has over 20 years of experience as a designer. With a fine art background and his experience working with theater sets, architectural millwork, timber-frame design and large scale public art has awarded him the abilities to yield innovated solutions while still considering the clients lifestyle and balancing function, creativity and exquisite design. These experiences help him with his current work and passion.
Leigh is a strong believer in including the client in the design process. His easy-going approach makes it easy for the client to feel included in the design. We can't always be in the same place at the same time. Online meetings are an efficient way for Leigh to meet with clients that are far away or have busy schedules.
Leigh's strength is his ability to problem solve and imagine innovative solutions, has always been his strength. He sees a difficult building site as an opportunity to flex our creative muscle.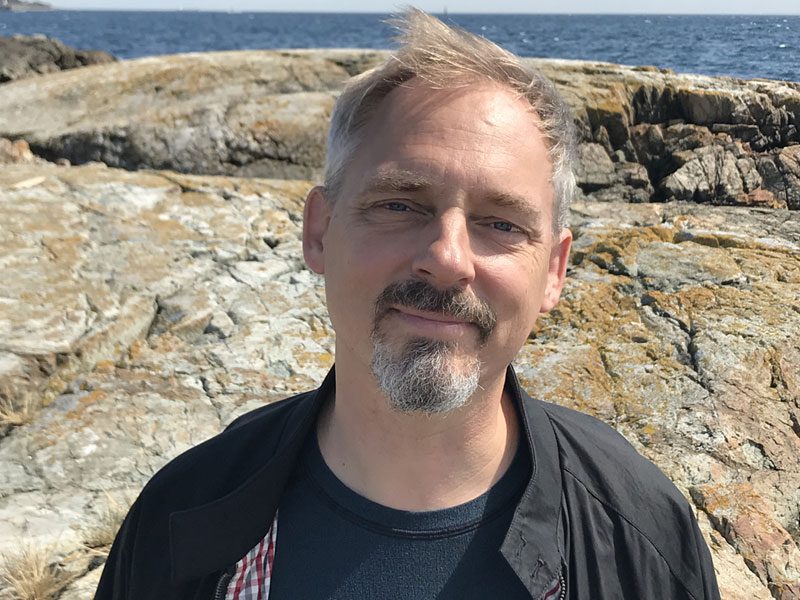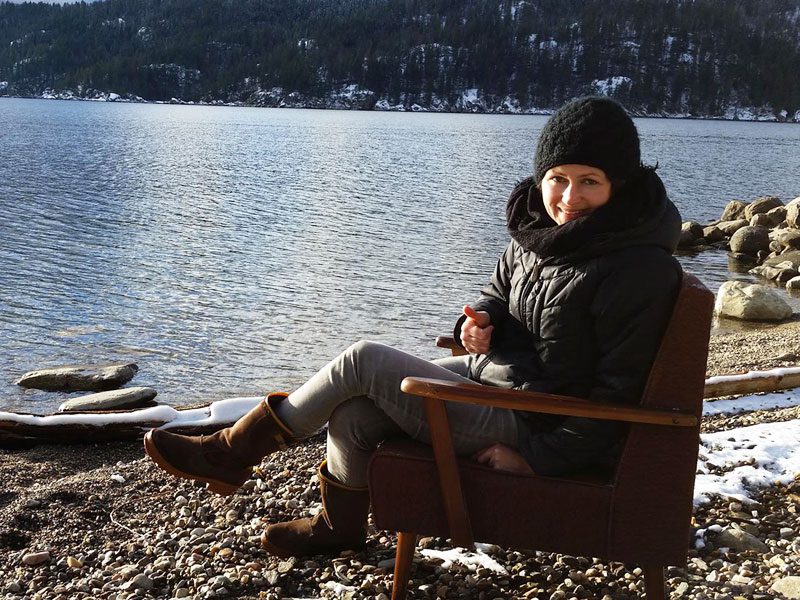 Jennifer Harper: colour coordinator/designer
Jennifer has been working professionally as a certified colour consultant since 2013 as the owner and lead designer of Social Room Interiors. Furnishing and decorating is only one half of the design coin.
Jennifer will participate with and guide our clients through the build. She is passionate about offering real solutions and expert advice on how to make your vision a reality. Jennifer adds a level of confident expertise that will ensure cohesive results. https://www.socialroominteriors.ca/services
We include Jennifer's services into all our custom homes at no extra charge. Support is available to assist your decision making process throughout your custom build. These include; colour and surface coordination – interior & exterior surfaces such as – flooring, trim, cabinets, countertops, tile, stone and wood.